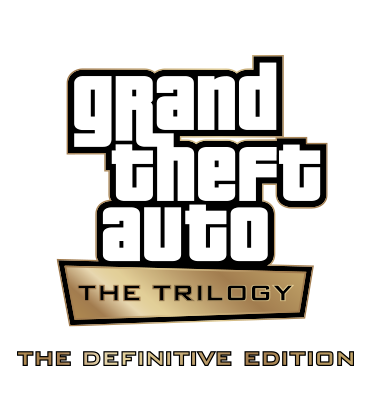 GTA Trilogy DE BSE [FitGirl Repack]
|
Size :
21.24 GB
Year of release : 2021
Genre : Action , Shooter , Driving , Open_world , 3rd_person , 3D
Developer : Rockstar Games, Grove Street Games
Publisher : Rockstar Games
Publication type : RePack (Licenses)
Platform : PC
Interface language : Russian, English, MULTI
Voice language : Russian, English, MULTI
Tablet : Embedded (Deftones | Mr_Goldberg_CrackFix_V2)
Description:
Three legendary cities, three exciting stories. Play the classic GTA trilogy that defined an entire generation of video games. Meet the updated Grand Theft Auto III, Grand Theft Auto: Vice City and Grand Theft Auto: San Andreas. The game has added many improvements of a very different plan, including a new lighting system and increased detail, high-resolution textures, increased draw range, control and aiming in the style of Grand Theft Auto V, and much, much more. Never before has your beloved world looked so vivid and realistic!

ScreenShoot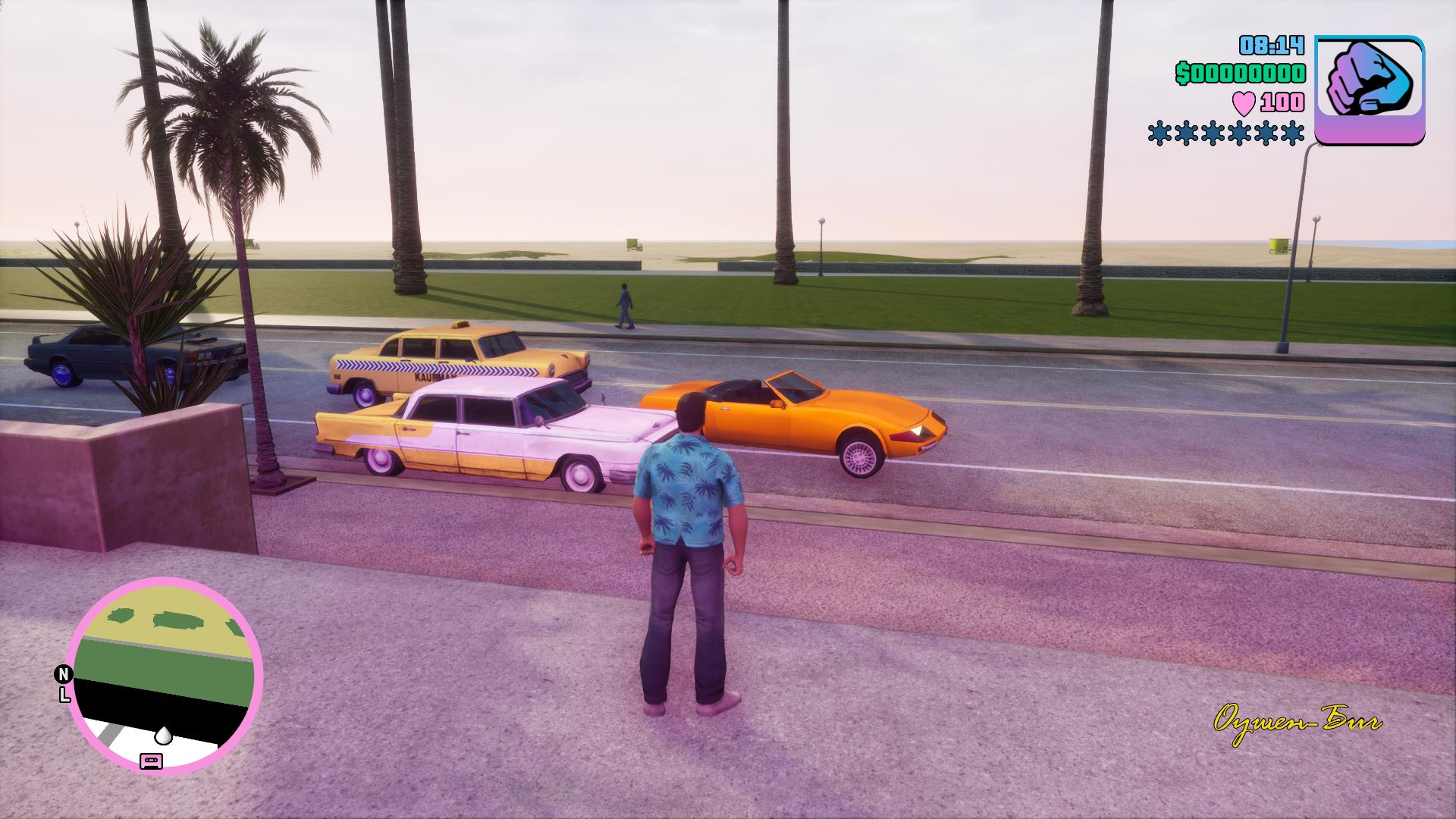 System Requirements :
Operating system : Windows 10 64-bit
Processor : Core i5-6600K / FX-6300
Memory : 8 GB
Video card : 2 GB, GeForce GTX 760/3 GB, Radeon R9 280
Audio card : Windows compatible Hard disk
space : 34 GB
Download Links